Sometimes there's a style that doesn't fit you as a person, for that I have many coaching friends with their own capacities to bring out your best. Some of them are listed below:

You know those conversations you know you should have with your partner but just don't know how? Jordan uses his background in cbt, act and relationship counselling to give you an evidence based structure to take the stress and anxiety out of having the tough conversations. It's time to get rid of that tension that's eating away at you and your relationship and get back to the intimacy and fun you used to always have.
Motivated by a deep commitment to the helping profession and a desire to make a lasting impact, Youssy is an experienced counsellor, a highly skilled psychotherapist and educator. She has over ten years experience working in the Human Services, in both the government and non-government sectors. Her qualifications include
– Master of Counselling from the Australian College of Applied Psychology and education
– Master of Teaching from the University of Western Sydney
Youssy is a registered clinical member of The Australian Counselling Association (ACA) and has worked as part of a multidisciplinary team for many years as a drug and alcohol counsellor in the field of Addiction Medicine at one of Sydney's largest public hospitals. She also specialises in trauma treatment, mainly developmental and complex trauma, and provided many in-house training sessions to nursing and medical staff in trauma-informed care and clinical best practice.
Youssy is an integrative therapist and draws upon a wide range of modalities when providing psychological support such as Cognitive Behaviour Therapy (CBT), Dialectical Behaviour Therapy (DBT), Mindfulness and Existential Therapy. She is compassionate, non-judgemental, warm and vibrant. She firmly believes in equal access, equity and that no one is beyond help.
Youssy's personal philosophy and approach to therapy is strongly Humanistic in nature. She embraces the Rogerian "wounded healer" person-centred strength-based model whereby the therapist is fully in touch with their own humanity in order to help others be in touch with theirs. Many of her clients find her methodology to be empowering and healing in facilitating change and wellbeing.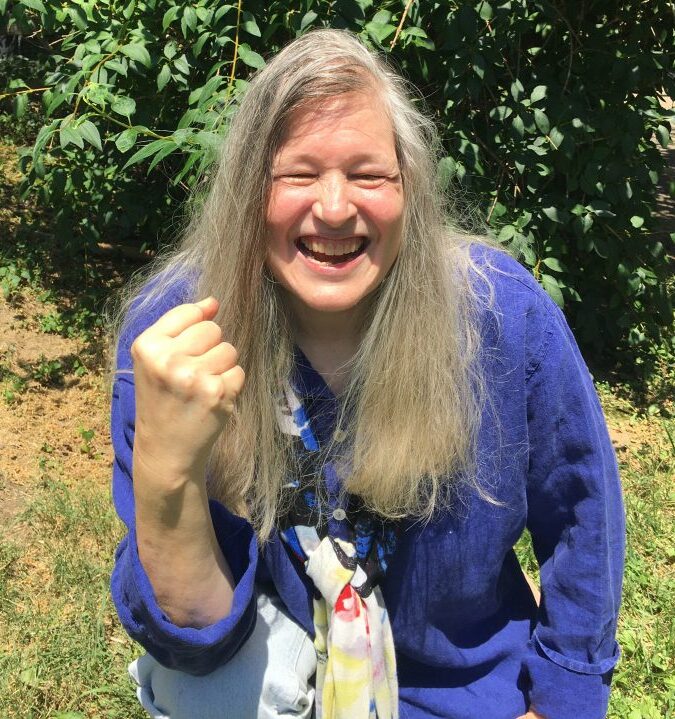 I will help you notice and celebrate your successes, including those in the past. I will help you be aware of and feel your feelings, including those that originated in the past, but which may intrude on the present. I will support you with becoming comfortable – or becoming more deeply comfortable – with having feelings and needs, and in knowing and clarifying your goals and aspirations, especially those relating to your subjective experience of your life and relationships. I will follow the wisdom of your body in gently exploring the joyful and painful patterns that you may be hiding or suppressing. I will work with you to be able to feel more fully alive and embodied and to tolerate the inevitable upsets in life with more flexibility and resilience.
I integrate classical coaching skills, such as listening, visioning, clarifying goals and identifying obstacles, together with somatic awareness skills from Somatic Experiencing, parts work from Voice Dialogue, and the processing of emotions and beliefs, informed by ISP, ShadowWork®, NARM® and other personal growth modalities.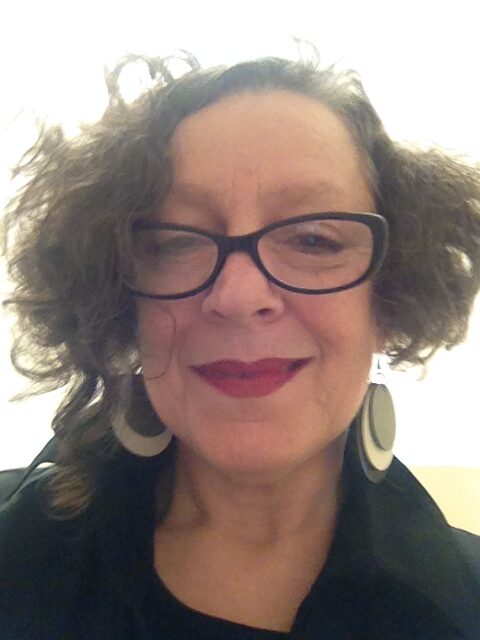 My approach – I believe we all have an inherent impulse towards health, towards wholeness and toward living a life with meaning, joy, and satisfaction. I embrace the core principles of attending to our experience in the here and now, appreciating that nothing can be understood without context, that relationship is the radical core of healing and growth processes, and that new capacities need support to be lived into being. I am principally oriented toward relational, somatic, and trauma informed foundations of therapy.
I have a deep and abiding personal interest in movement, music, and rhythm practices to support wellbeing.
Training and experience – a selection
Grad Dip Gestalt Therapy completed 2006
Somatic Wisdom Professional Development Program completed 2016
http://www.alicecummins.com/testimonials-1
In private practice since 2004.
Five years on faculty at Sydney Gestalt Institute
Seven years in the erstwhile After Hours Counselling Program at ACON Health
[email protected]
https://www.facebook.com/profile.php?id=100054631861160